….. vi ricordate…

★★★ PORN TO BE ALIVE 2011 ★★★
Approfondimento
La sessualità ha sempre avuto un qualcosa di rivoluzionario, in quanto pulsione "di pancia", difficile da contenere e da controllare. Religioni, società più o meno aperte e permissive/repressive, dittature e democrazie, si sono sempre occupate di regolamentare la vita sessuale delle persone, spesso attraverso l'unico sistema efficace, ovvero il tabù.
Questo vale anche adesso. L'epidemia di AIDS, ma anche di sifilide e altre malattie sessualmente trasmissibili, sono state spesso strumentalizzate, soprattutto qui in Italia, per non affrontare apertamente e liberamente un discorso sulla sessualità, ottenendo contemporaneamente due risultati devastanti.
anche quest'anno stiamo organizzando una TRE GIORNI che parli di Corpo, Sessualità, Desiderio e Liberazione in un mix di musica, discussioni, film, performance, saune e molto altro ancora..
25, 26 e 27 Gennaio 2013: PORN TO BE ALIVE, STAY HORNY!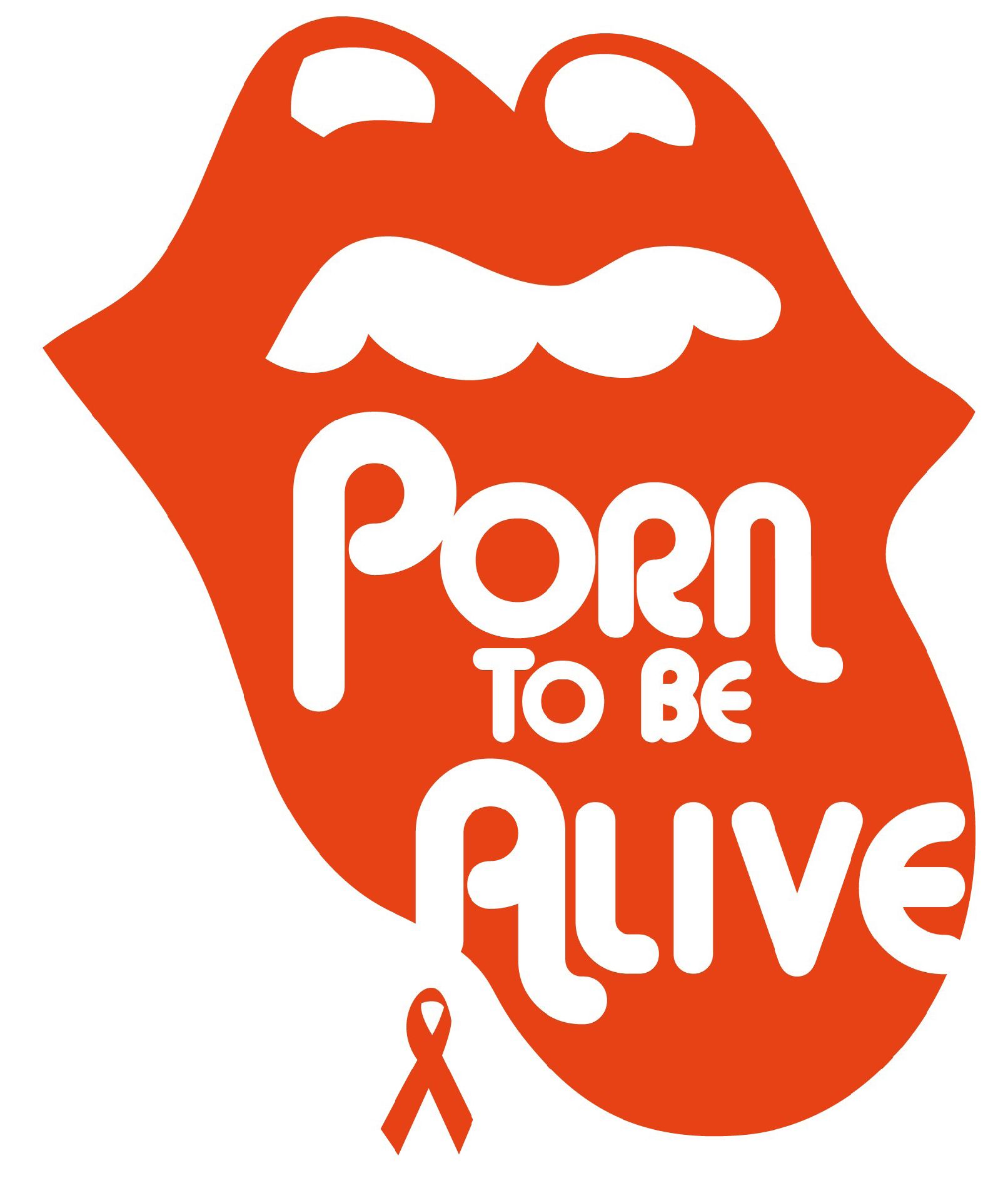 more info coming soon….